Learn the techniques and explore the tools that aid you in harnessing the power of your subconscious mind. Learn beyond simple positive thinking and empower the mind to unleash the power that you already possess to create the positive and rewarding life you deserve.
You are invited for elevating, enriching and developing your Mind power.  
It is divided into three levels .
Each level transforms the mind to create a new reality.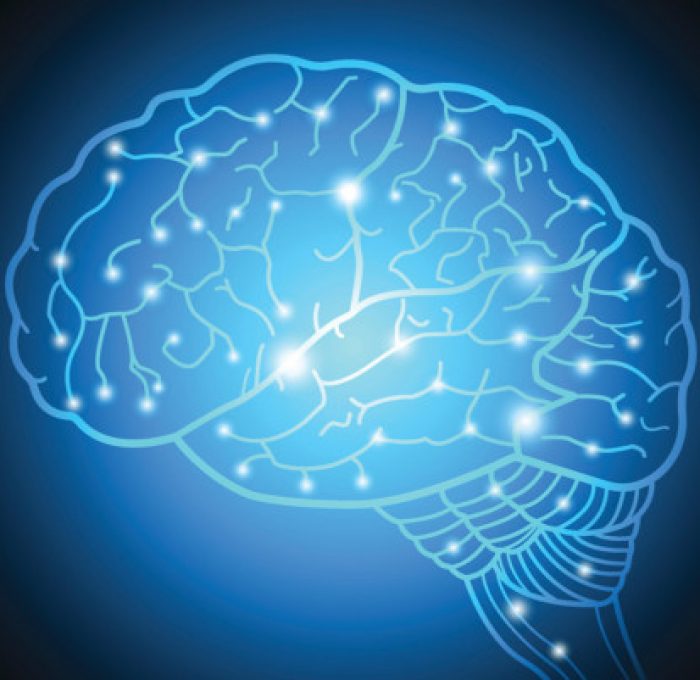 Level I – Mindmirror (Coach the mind)
In this program I teach Your mind to align with help of a spiritual implement.
We inculcate a spiritual practice that is as powerful as meditation& prayers. This program is about how you can teach your own mind self empowering technique. We go beyond vanity and to the deeper feelings, to your own powerful virtues through a simple mechanism & that is a revelation..
Life mirrors our subconscious mind . Let us begin with an understanding of what the mind is holding against You or for YOU.
Your Ahaa moment: To uncover how wonderful you are as a creation of the divine. An inside view of your own self.
Level II – Transform the mind
For many year we have thought either negative things about ourselves or have indulged in sle pity or even super glorified ourselves.
We live as per family conditioning, sometimes due to lack of supper ort from family (not that it's their fault, they did the best they could) or due to certain episodes in our life.
Instead of overcoming life's situation, We train our mind to believe we are incapable of achieving things that we truly desire and deserve. This program encourages changing our selves with gentleness: to re program our subconscious mind using uncomplicated yet effective techniques.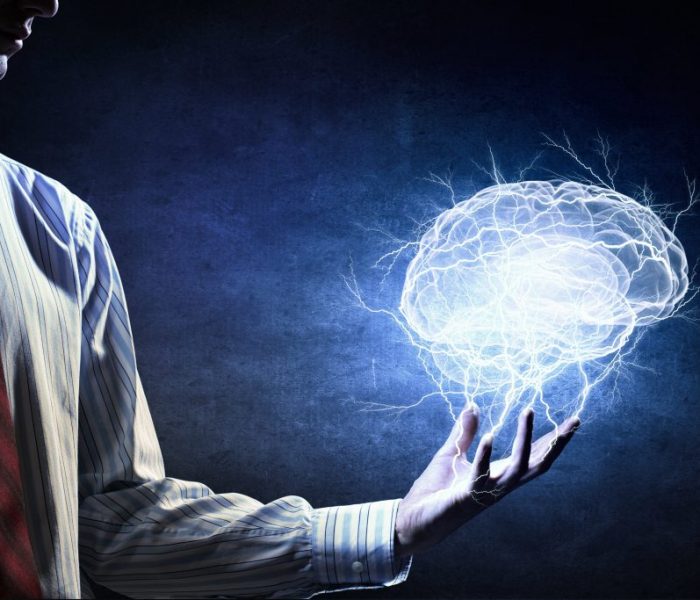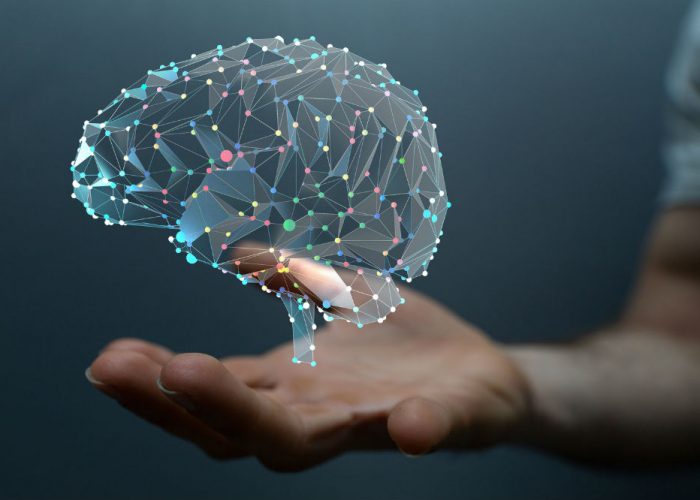 Unearthing Possibilities ( The Method)
The SECRET is no more a secret. Words play a very important and powerful role in our life.  We use words to communicate to others & also with ourselves. We speak in words & think in words.
The words have a wonderful power. When we use them in our thoughts they are transmitted to our subconscious mind and to the universe …….reciprocated back to US. Like a boomerang. So words build our Today's and shapes our Tomorrow.
In this program we recognize the power of words when used accurately. We get an in-depth understanding of  'Why we are leading the life that we are' and use this knowledge and method to shape our Lives.