We can discuss your problems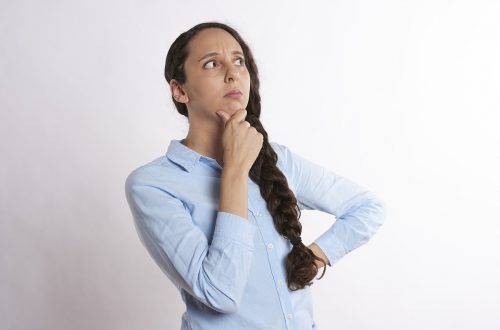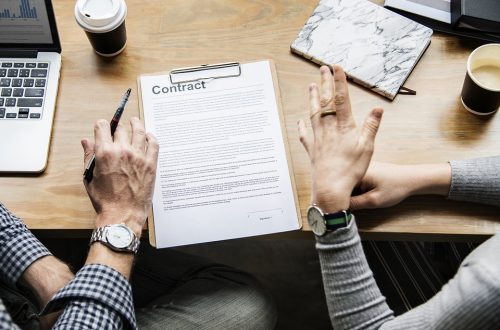 I help people reduce stress and navigate change to achieve extraordinary results.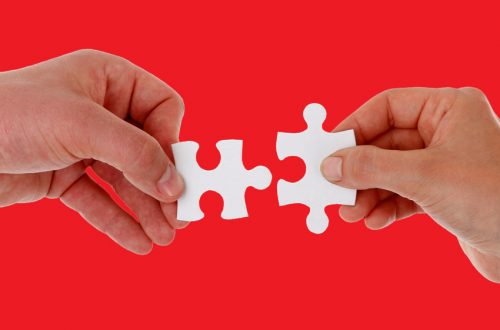 My Heart to Heart sessions that I conduct are a powerful relationship with client
Asmah D'souza is a Life Coach and Corporate Mentor who conducts Workshops on SQ (spiritual quotient) & ESQ (enhance the spiritual quotient), EQ (emotional quotient) & EIQ (Empower Integrity quotient) ,Positivity and Productivity Enhancement. She is also renowned for her Heal Your Life Workshops is a Tarot Card Reader and has comprehensive expertise as a Clinical hypnotherapist, NLP Practitioner, Theta Healing Specialist. She is also a Graphologist and renowned Kinesiologist.
Asmah D'souza's prolific career spans over 18+ years and having worked with corporate such as ICICI Prudential Life Insurance she understands the dynamics of work-life balance and helps individuals as well as the organization to expedite the transformation as the simple process of "Change" changes its dimensions to "Transform Together."
She also aids individuals/ organizations to smoothen the Change Management Process.
Through: Motivation ; Coaching Or Group facilitation workshops. Modalities: Processes and approach may differ as challenges vary from one to another. Outcome: Individuals and organizations cross roadblocks in their career and progress. Reach their maximum potential. Become conscious of own inner strengths, overcome limitation. Enhanced regard for emotions of self as well as others. Rise in Spiritual involvement. Living each day with a zeal for life.
Asmah Dsouza's approachable outlook and customer centricity has given her an edge over the others in the respective field. She has been recipient of several awards for her work excellence. Notable amongst these are Excellence Par Trainer In Louise L Hay Philosophy Awards by International Spiritual & Hindu Mythology Awards in 2013. She has been felicitated in 2016 as the "Spiritual Diva" at the International Spiritual & Hindu Mythology (ISHMA) Awards.
Identify your personal strengths , weaknesses  & Gain better awareness of individual, group and organizational behavior for better respond to challenges.
A coaching program is a one on one session while the workshop is a generalized session with a group of people. In coaching one deal with personal issues, something they want to achieve in life or change in their life. In a workshop everything that is taught is on a general level, something that can help the entire group while in coaching specific methods are used for better results.
In a workshop you realize what areas of your life affects your current situation, by learning the basic and incorporating in your daily life you start identifying what was missing in your life. You will find motivation from the facilitator. And awareness from other participants that you are not alone in your journey. Everyone has some stuff they are dealing with.  
The fact that you are looking for solutions to improve your current situations after having tried various methods is the biggest sign that you need a life coach